27 January 2021
ABOUT LOPI FIREPLACES AUSTRALIA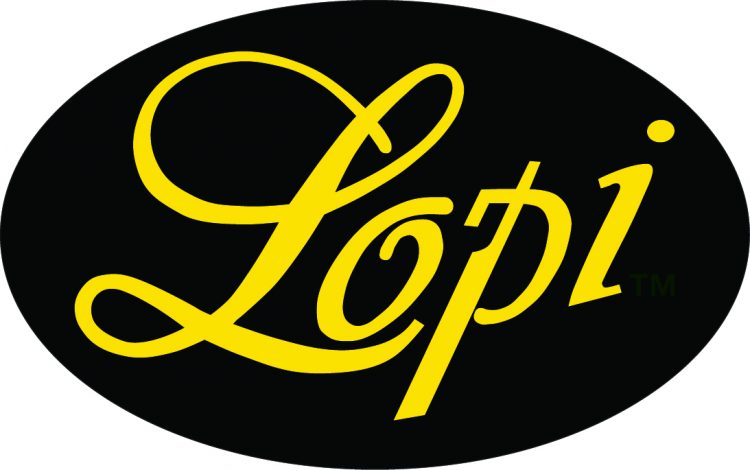 American-made for over 40 years, Lopi fireplaces are not just a heating source…they're a beautiful addition to any home. Our 'World's Best Practice' philosophy means that once we release a fireplace to the market, the customer can be entirely confident they're buying the highest-quality product possible.
'We understand the importance of a fire in a home, how it can bring a family together and create a really beautiful space that people spend time in front of'. – Wayne Millhouse, Managing Director, Lopi Australia
AMERICAN BUILT  
Travis Industries is the manufacturer of Lopi products and are the largest, privately-owned wood, pellet and gas stove, insert and fireplace company in America. All products are manufactured in the United States within an 11-acre, Mukilteo, Washington facility called the House of Fire – employing up to 600 employees just thirty minutes north of Seattle.
30 YEARS IN AUSTRALIA  
Now in operation for 30 years, we are the importer/wholesaler of Lopi wood and gas fireplaces in Australia. Based in Bella Vista in north-west Sydney, we distribute our products to over 70 dealerships throughout Australia.
We're family owned and operated and proudly independent.
HIGHEST QUALITY
Lopi's offerings beat the competition on quality, product innovation and safety. When considering a heating solution for your home, you just want it to work – quality is a must.
We are the preferred fireplace supplier of many Architects, Designers and Builders across all states of Australia, thanks to our superior product range and comprehensive dealer network.
Lopi Fireplaces are only available through authorised independent specialist outlets, so you can be sure that you're buying genuine Lopi product from those that are passionate and knowledgeable. Lopi fireplaces are a masterpiece of engineering and craftsmanship – on performance and quality, Lopi offers the finest guaranteed, with many satisfied customers enjoying a lifetime of usage from their fireplace.
EXCLUSIVE TECHNOLOGY
The GreenSmart® 2 System featured on many of our gas fireplaces is the most innovative collection of components, controls and technology that when combined provide an elegant, smarter and greener way to heat your home. The GreenSmart® 2 features include; GS2 Smart Control, Smart Thermostat Mode, Remote Blower Operation, Accent Lighting and Comfort Control.
In 'Smart Thermostat Mode' the fire automatically adjusts the heat output based on the temperature setting you've chosen. This means the flame will modulate up/down as opposed to instantly shutting off/on like a regular thermostat.
NOW 33 MODELS TO CHOOSE FROM
With 33 models of wood and gas fireplaces to choose from we have the largest range under one brand in Australia. Add to this the amazing DaVinci Custom Gas Fireplace range, there's a Lopi Fireplace to suit every scenario.
Each Lopi wood stove features true unibody construction. Using a 600-ton press to form and bend the metal, we eliminate unsightly welds and increase strength. Our stoves also have a 6" heavy-duty, seamless steel flue collar and heavy gauge steel construction. Some of the features include industry leading overnight burn times, radiant and convection heat, GreenStart™ ignitor option and by-pass operation for smokeless re-load, every Lopi wood heater is packed with features and built to last a lifetime.
Lopi gas fireplaces are available in freestanding form for easy installation, as zero clearance fireplaces suitable for installation in timber stud work and as gas inserts, designed to replace existing open masonry fireplaces or chimneys. Each model features the revolutionary GreenSmart® burner system and customisable options beyond that of most fireplaces. Each gas fireplace is sealed and utilises 'natural draft direct vent fluing' for clean air quality within the room ensuring all burnt gasses are emitted back outside. There are no noisy fans required for operation so you can sit back and enjoy your Lopi fireplace in complete silence and relaxation.
Our DaVinci Custom Fireplaces are the most innovative fireplaces ever made. Add limitless dimensions to any space with the sleek, versatile design of DaVinci – featuring Safe Touch Glass as well as zero clearance to combustibles. There are hundreds of combinations available with 7 design styles you can choose the width and height up to 6.3 metres wide!
WHERE TO BUY
We are located in specialised Lopi fireplace stores in Melbourne, Sydney, Brisbane, Perth, Adelaide and most area of Australia. Locate your closest specialist Lopi Outlet from our menu.
Related Article
SEE ALL ARTICLES