27 January 2021
OUR FIREPLACE SHINES IN 'THE NEW AMERICAN HOME' 2020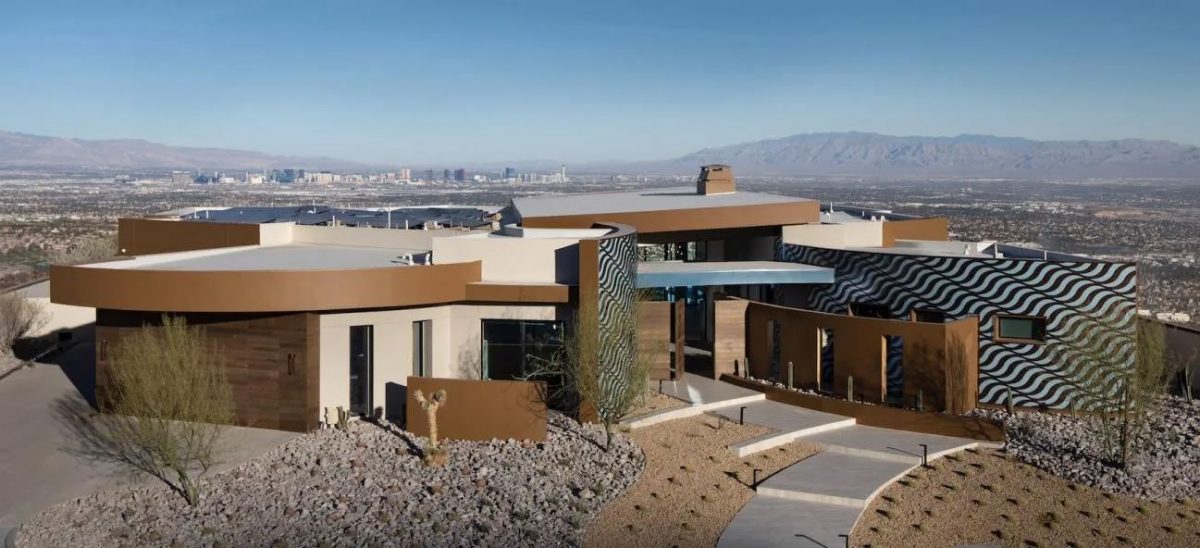 For the second year running, our custom-built fireplace range, DaVinci by Lopi, was selected to feature in 'The New American Home'. Featuring three sides of glass and stretching over 5 metres wide, it is much more than a fireplace; it's modern art like you've never seen before and the best part…the wonder of DaVinci is now available across Australia!
WHAT IS 'THE NEW AMERICAN HOME'? 
The New American Home is the official show home of the annual International Builders' Show®. It showcases industry best practices, innovative design concepts, state-of-the-art products and the latest construction techniques.
Each year, a new home is unveiled to demonstrate the most noteworthy advancements in home building, allowing industry professionals to glean new ideas that they can replicate within other housing projects.
A principal goal of the program is to maximise housing performance and energy efficiency. Each home incorporates elements from the NAHB Green Building Standard and embodies only the highest levels of quality, safety, aesthetics, and sustainability.
Location: Henderson, Nevada, USA (20 minutes from the centre of Las Vegas)
Lot Size: 0.46 acres, one-story property (597sqm of living space)
Builder/Architect: Sun West Custom Homes
Features: Four bedrooms, five baths with one half-bath, two showroom two-car garages, a luxurious great room, elegant wine room, indoor-outdoor living features at the back of the home, multiple water features surrounding the courtyard, ultra-energy efficiency, net-zero features, large vanishing pool and spa with wet deck, beautiful fire features, and an outdoor heated entertainment area.
THE FIREPLACE
This fireplace features a contemporary three-sided glass design that showcases the fire from multiple viewpoints and provides a dramatic focal point in the living room. The modular design of the DaVinci Custom Fireplace allows us to custom build Bay Fireplaces in lengths up to 6.4 metres wide. 
Specifications
DaVinci Custom Fireplace ('Bay' Design)
Dimensions: 5,182mm Wide x 762mm High
Zero Clearance to Building Materials
Multi-coloured Interior LED Lighting
Exclusive 'Safe Touch Glass'
AVAILABLE IN AUSTRALIA
DaVinci Custom Fireplaces by Lopi have been specified in both residential and commercial projects since 2017 in Australia in locations all throughout the country. Available by the foot – 3-21 feet wide (914mm to 6.4m), our units are manufactured in Mukilteo, Washington (USA) by Travis Industries – North America's largest privately owned fireplace manufacturer.
To find out more about our range of DaVinci Custom Fireplaces, visit davincifireplace.com.au or view our product brochure here.
THE NEW AMERICAN HOME
Website: www.tnah.com/2020
THE INTERNATIONAL BUILDERS SHOW
Facebook: www.facebook.com/BuildersShow
Instagram: www.instagram.com/intlbuildersshow
Related Article
SEE ALL ARTICLES