2 September 2021
Our Double Sided Fireplace in an Aussie Dream Home!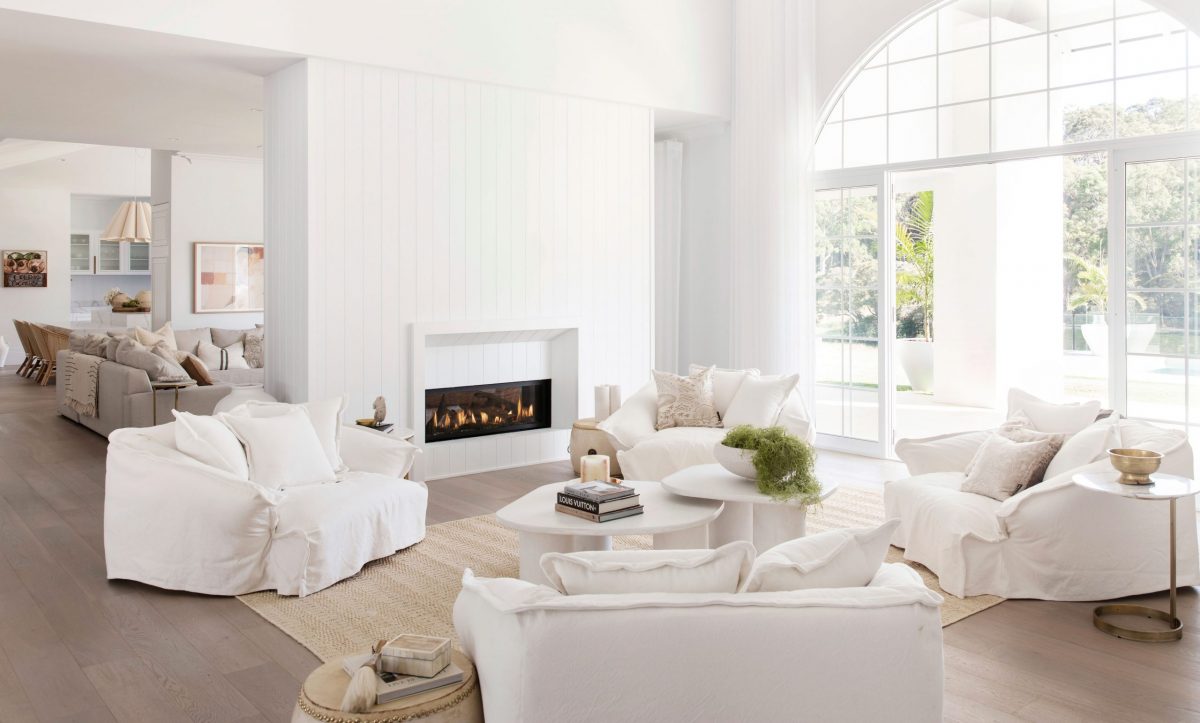 THREE BIRDS RENOVATIONS – HOUSE 13
This time, the team at Three Birds Renovations has delivered the ultimate new build…the Australian Staycation. Located in the rural outskirts of Sydney's North West, this incredible resort-style home incorporates design elements from around the world. 
Sitting at the heart of the split living area, is the Lopi 4415ST HO GS2 – our premium double-sided gas-log fireplace. This allows for both living areas to enjoy the heat and ambiance of a beautiful modern fireplace at the same time.
The 4415ST has the same features as all of the Lopi Linear Fireplace range, including high heat output, GreenSmart™ 2 Technology, ceramic glass for increased radiant heat, invisible safety screens, under-lighting and multi-media options.
THE ULTIMATE AUSTRALIAN STAYCATION
Anchored by the Australian bush, this home is inspired by holiday destinations and design elements from around the world and is literally the owners' dream holiday brought to life, at home. Think relaxed, coastal holiday vibes with luxe resort touches. It is the ultimate Australian Staycation.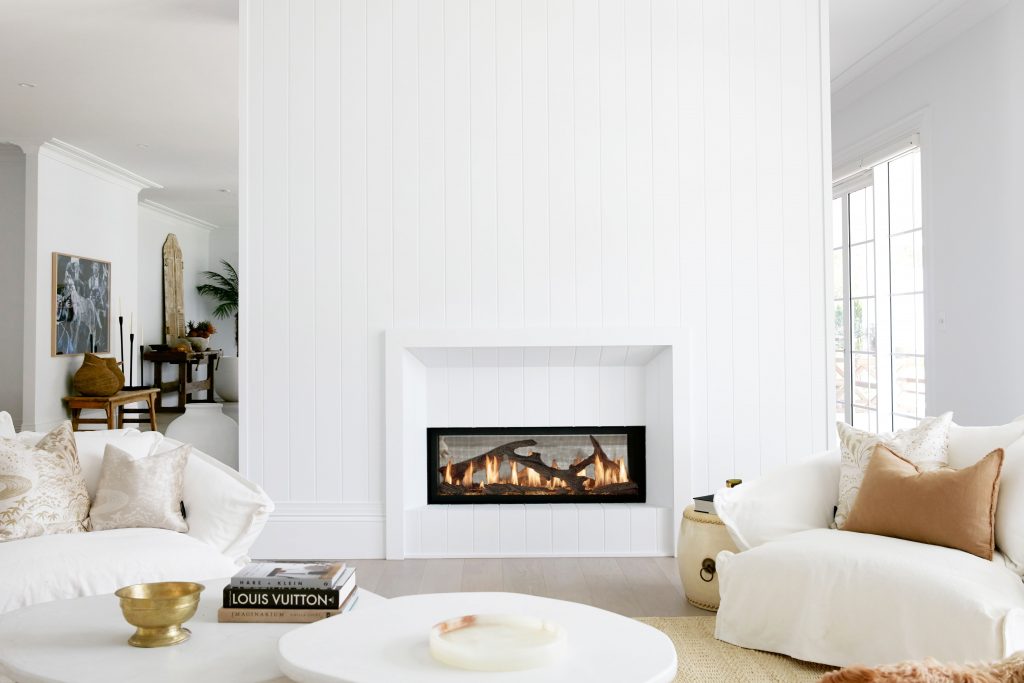 Related Article
SEE ALL ARTICLES