27 January 2021
NEW LOPI DVS & DVL EMBERGLO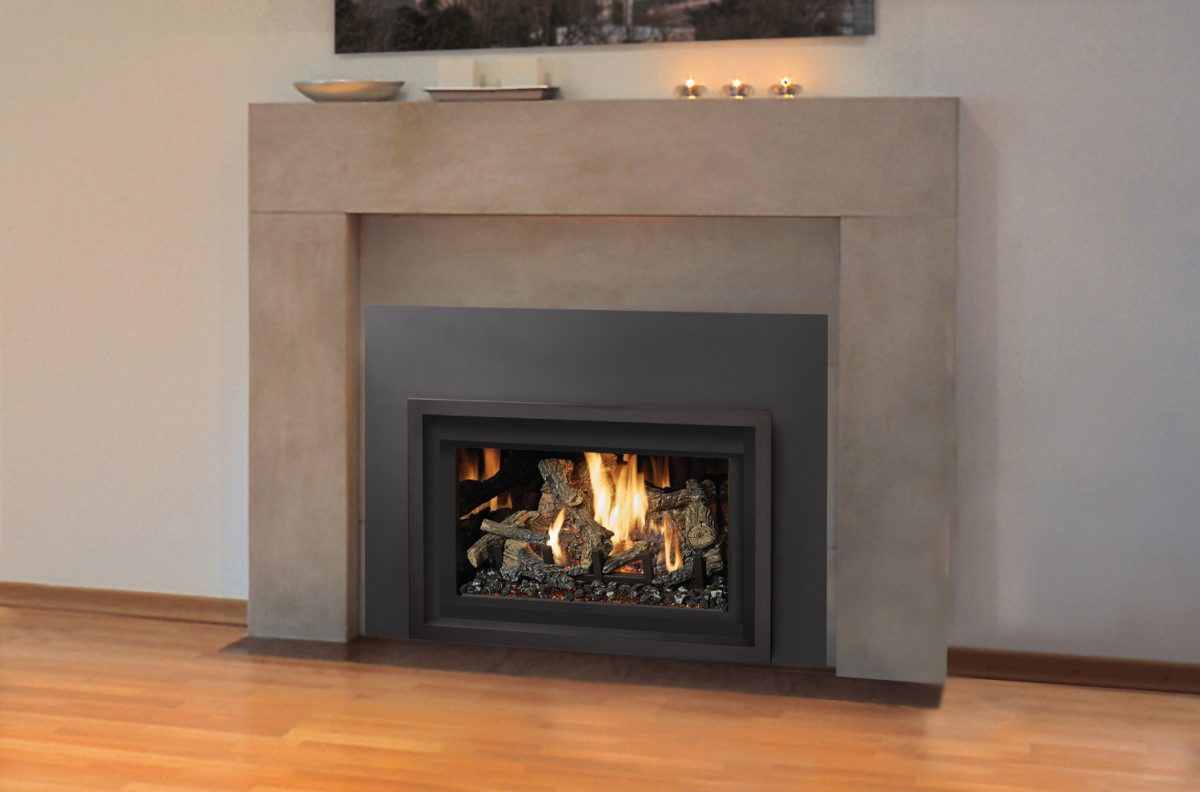 The Lopi DVS & DVL GS2 Gas Inserts are designed to turn your existing brick fireplace into an economical and beautiful heat source. You'll still enjoy a gorgeous fire without loosing the heat out your chimney.
And just when you thought it couldn't get better…The new DVS & DVL GS2 Gas Inserts include many extra features and upgrades, all for the same price as the previous models!
NEW HIGH DEFINITION LOG OPTIONS
EMBER-GLO™ ADJUSTABLE UNDER-LIGHTING
With coloured glass and embers, the realistic Ember-Glo™ adjustable underlighting provides an amazing ember bed effect.
EMBER-FYRE™ II STADIUM STYLE BURNER WITH GRATE
Newly designed Ember-Fyre™ II stadium style burner with grate has been engineered to provide 30% more visual fire with the same Mj Input, and a more realistic, attractive flame appearance.
NEW TOP ACCENT LIGHT
New top Accent Light illuminates the logs from above and adds a warm glow to the interior of the firebox, with or without fire.
HORIZONTAL TERMINATION OPTION
Now you can horizontally terminate the DVS and DVL using a unique 4×6 termination.
NEW GREYSTONE™ FIREBACK LINER
New Greystone™ Fireback liner offers your customers another contemporary liner option with a sleek, neutral contrast inside the firebox. This is a reversible fireback with Handmade Brick on the other side.
NEW INTAKE & EXHAUST POSITION
Flue intake and exhaust have been moved further back on both models with an increased slope to fit into more fireplace openings.
HIDDEN BAFFLE
New tailored baffle is no longer viewable to the homeowner, offering a cleaner view of the fire.
Together, all these new features create an incredible presentation of fire!
EVEN MORE FEATURES:
– GreenSmart™ 2 Remote Control
– NEW ClearFire™ Screen
– 180 CFM convection fan
– New top Accent Light plus Ember-Glo™ embed bed lighting
– Heavy gauge 14-16 steel construction
– Excellent radiant heat plus natural convection
To learn more about Lopi's range of Gas Inserts, visit our website or view the relevant product brochure: Premium Gas Inserts 
Related Article
SEE ALL ARTICLES