22 August 2020
A Buyer's Guide to Gas Heaters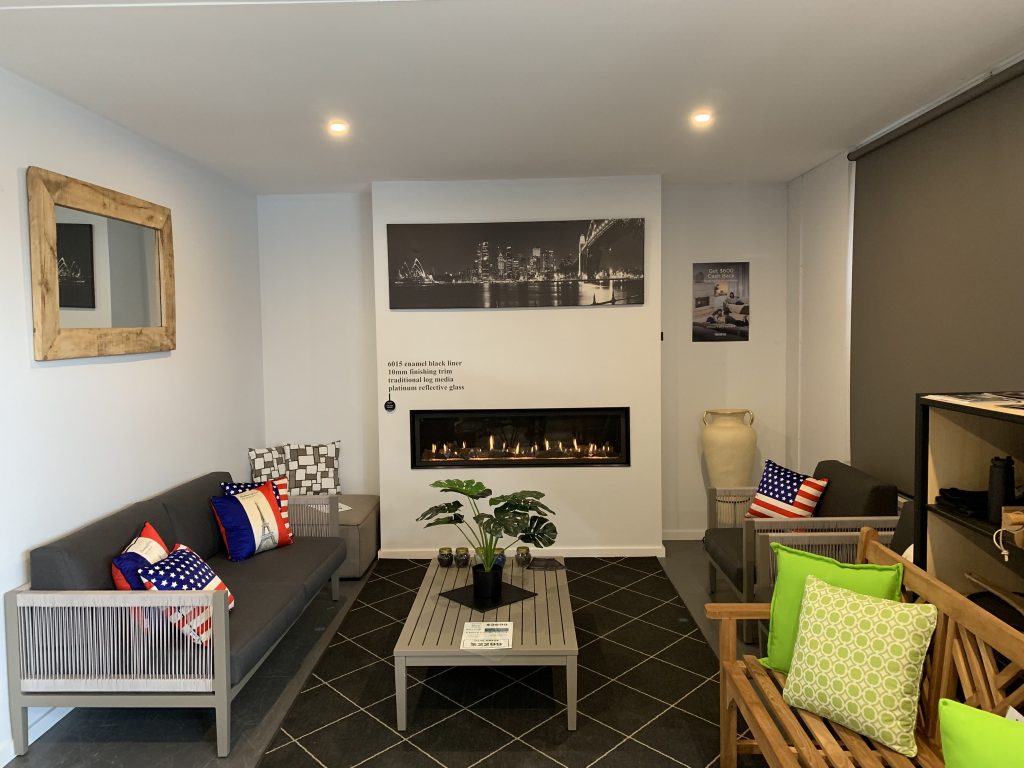 Even though it's officially spring in Australia, many areas of the country are still dealing with cold nights. And if you don't have a heater in your home, you may be feeling the chill a little bit more than others.
As a result, you may be interested in installing a heater in your house. You have many options when it comes to the type of fireplace you purchase, but one of the most popular is gas. These heaters are easy to use and install and come in a wide range of style options to suit any home.
In this post, we'll share the essential information you should know about gas heaters, including pros and cons, various style options and where to purchase one.
Pros and cons of gas heaters
When compared to wood-burning fireplaces, gas heaters offer several advantages. First, they are much easier to operate, typically just requiring the flip of a switch to turn them on and off. This is in stark comparison to wood heaters, which require you to purchase wood, store it and clean up the ashy mess afterwards.
Many people also enjoy gas heaters for their aesthetic value. These fireplaces can serve as a decorative focal piece in your living room, with flames burning alongside realistic faux logs or glass beads. You can customise your gas fireplace by changing the trims and media inside the fireplace to suit your decor.
Finally, gas heaters give you more control over the heat level than wood heaters. Many gas products come with thermostatic and temperature controls, which you can turn up or down, depending on how much warmth you need.
Or perhaps you prefer the look and feel of a traditional wood-burning fireplace. In this case, a gas heater may not be the right choice for you. By their nature, gas and electric heaters can't fully replicate the glow or scent given off by firewood.
Types of gas heaters
Depending on the setup of your home, you will have a couple of different options when it comes to choosing a gas heater. You can choose between building a fireplace into your existing brick chimney, framing out for a new fireplace enclosure or installing a freestanding version.
Most gas fireplaces are built directly into your wall, either into a brick chimney or timber frame construction. They offer great benefits including ease of use and temperature control. With an in-built gas fireplace, you can choose a modern linear-style heater, or a squarer more traditional format gas fireplace.
Freestanding fireplaces are another excellent gas option. They don't need to be built into a surrounding enclosure and have multiple venting options, so they can typically flue off the top or out of the rear to an external wall. Freestanding heaters also add an element of traditional style to your home.
Purchasing a gas heater
No matter if you're looking to replace an existing fireplace or purchase one for the first time, you should explore all of the available options. Before you make a decision, consult with the experts at Lopi to determine which type of heater is right for your home.
View our range of gas and wood heaters online or visit one of our 75+ Lopi outlets across Australia. You can also call us on 1800 064 234 to learn more about our offerings
Read Also:
Related Article
SEE ALL ARTICLES