22 August 2020
Lopi Gas Fireplace Model Variations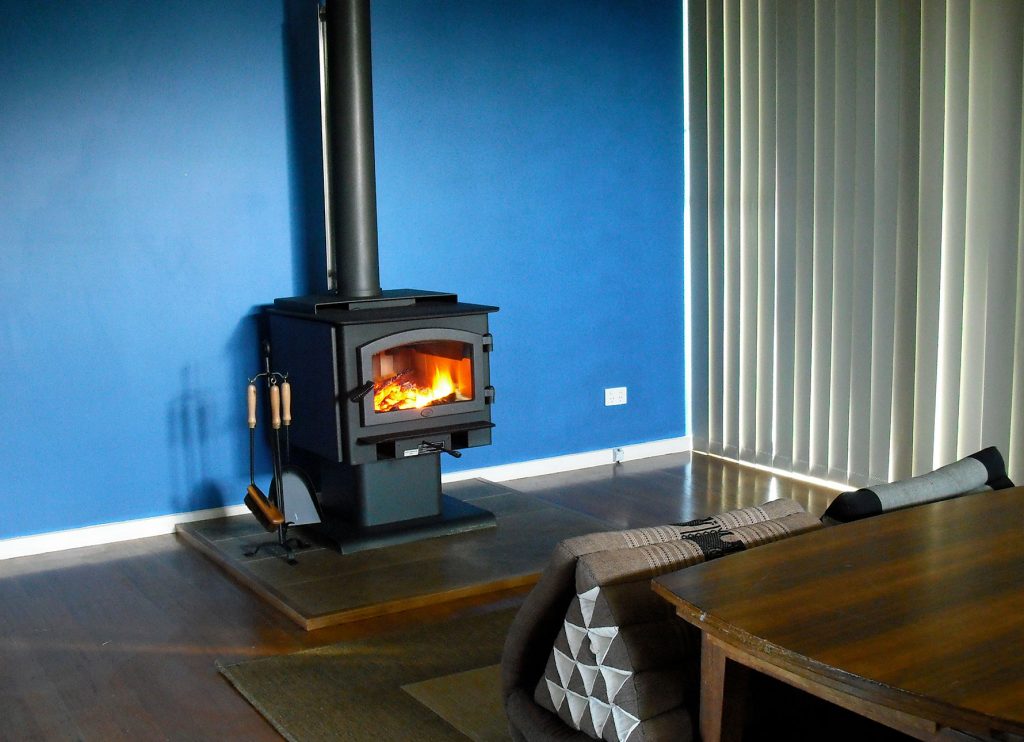 Every customer has their own shopping preference when it comes to fireplaces, and here at Lopi, we ensure that our products cater to everyone's needs. There are many models and each references the size of the fireplace viewing area in inches or sometimes a place in the United States. If you look at gas range many have a GS2 suffix. It stands for GreenSmart™ 2, a heating technology we're particularly proud of. All GS2 models include a remote control as standard featuring many controllable features such Smart Thermostat, Independently Controlled 6 Speed Fans and Accent Lighting.
Your GS2 thermostat can be 'ON' meaning it automatically turns the fireplace on and off to maintain temperature. If you don't want your fireplace to keep flicking on and off, you can set your thermostat to 'SMART' mode instead. It works by raising and lowering the flames automatically, maintaining your preferred temperature. This mode can save more fuel than the on-off cycle or manual thermostat mode whilst maintaining a flame for as long as possible.
Multi-media options
Lopi gas fireplaces are available with a range of media options. These options vary depending on model but can include; Driftwood, Twig & Stone, Tumbled Stone or Traditional log. Some of the more contemporary fireplaces can have just glass or rock embers as the base and no other media.
The traditional logs available on every Lopi are incredibly realistic and feature glowing embers on our more traditional models. The use of Comfort Control turns on/off the rear burner meaning that you can use your fireplace for longer as there is less heat produced.
Like many modern gas fireplaces, all of our models have a glass door as they are sealed units not affecting the air quality in the room. Each model features a discreet almost invisible safety screen to keep you safe from the hot glass. Some models have tempered glass, whilst other High Output models feature ceramic glass instead for increased radiant heat.
Positioning Your Fireplace
Positioning your Lopi gas fireplace is an important decision as it is usually the focal point of a room. The positioning of your fireplace may also be dictated by how it is flued.
All models except those intended for a brick fireplace can be flued and terminated horizontally on an external wall. Horizontally fluing your Lopi gas fireplace is the most common application however many people vent the flue vertically through the roof, especially in single storey homes.
For moments when you want no heat at all, you can turn on the GS2 accent lights and enjoy a warm glow without actual flames. Of course, your accent lights can be used when the fire is burning as well. Aside from light and heat, we have six-speed blower settings and they can even be turned off entirely so that you can enjoy just radiant heat.
Related Article
SEE ALL ARTICLES