22 August 2020
Choosing the Perfect Gas Fireplace for Your Home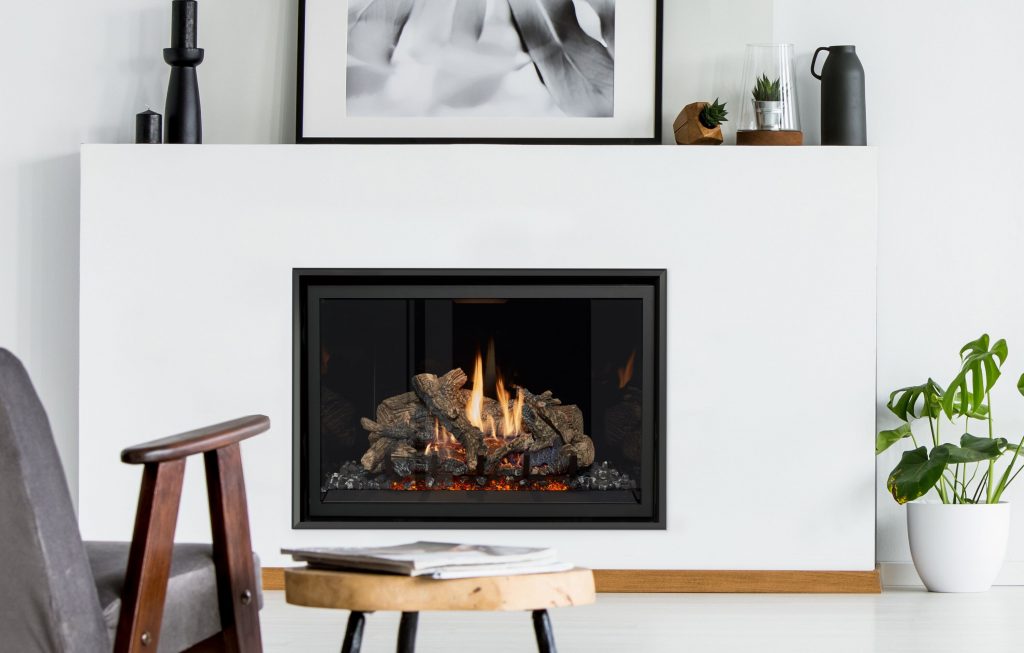 A gas fireplace can make a house feel like a home. In the past, people may have had to weigh up a gas fireplace's aesthetic appeal versus its heating capabilities, but nowadays there is no longer a need to decide between the two. With so many options now available, you can easily find a gas fireplace that is not only beautiful but also has the potential to warm your home.
That being said, how do you go about choosing which specific fireplace is right for you? Below are some of the most important factors to consider.
Style: What Look Do You Want to Achieve?
Gas fireplaces have evolved beyond recognition over the past few decades. You can now find a model to suit just about any style or decor. Consider where your fire will be situated and then think about the style of the room. Does the fireplace you've got your eye on complement it? If your home is contemporary, a slicker, more modern linear gas fireplace could be your best bet. If you live in a country cottage, you'll probably want something a little cosier with a rustic feel to it.
An important aspect people often forget is that your gas fire will not be on constantly – so make sure you also like the way it looks switched off.
Type: Chimney or No Chimney?
The type of gas fire you buy may depend on whether or not you have an existing brick chimney. If you do have a chimney, you have a wide range of gas insert options. These models are set into the chimney opening itself and any remaining opening is covered up with a finishing trim. If you do not have a chimney, then you'll want to look at something like an insulated direct vent gas fireplace which removes the nasty gases through an external wall or vertically through the roof. Gas Fireplaces come in traditional or linear formats depending on the look you are wanting.
Reason: Why Are You Buying A Gas Fireplace?
While you can undoubtedly find a gas heater that is both attractive and efficient, different models will, of course, have different strengths. The main three factors most people consider are:
How the design fits with your decor
How effective it is in heating the space
How energy-efficient it is
Identifying your main reason for buying a gas fire will help you to choose the right one.
Supplier: Do They Offer Trusted Installation and Support?
It's crucial to buy your gas fireplace from a trusted and reputable supplier. Firstly, to make sure that it is installed correctly and safely. Secondly, so that if you experience any problems with it, you'll have somewhere to go to have the issues resolved. While cheaper options can be tempting, it's essential not to sacrifice quality and safety.
Operation: How Does It Work?
The settings and controls on gas fireplaces vary from model to model. Therefore, it's always a good idea to check that you are comfortable with how it works before purchasing. Some are specially designed to be user-friendly while others have more complex settings. Specific fireplaces may also come with a remote control which is ideal for those with mobility issues who want to avoid bending or kneeling. Check beforehand to make sure the one you're purchasing meets your unique needs.
Regardless of your requirements, there are plenty of gas fireplaces to choose from on the market. Taking the above factors into consideration will help you narrow down your search, ensuring you select the best model for your home's heating needs and elevated ambience.
Related Article
SEE ALL ARTICLES