24 August 2020
Radiant and Convection Heat from the Lopi 4415ST – Double Sided Gas Fireplace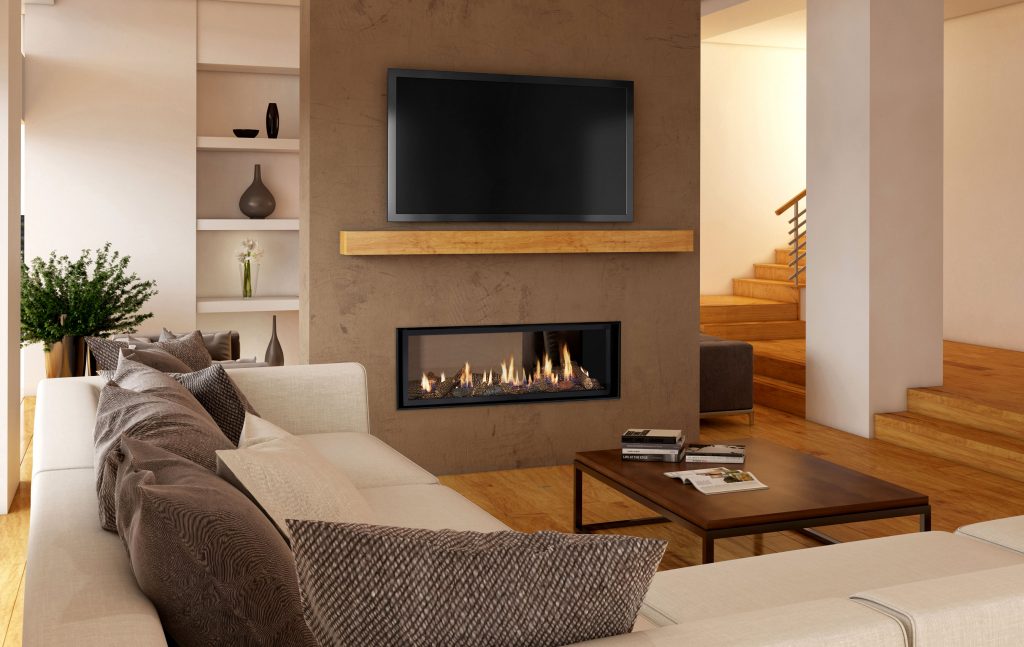 THE LOPI 4415ST HO GS2 – DOUBLE SIDED WITH RADIANT AND CONVECTION HEAT
Now available , the Lopi 4415ST HO GS2.
Double sided gas fireplaces have become a very popular trend in Australian homes. Not only do see through fireplaces look great but the potential to heat two living zones are once is very appealing.
The Lopi 4415ST HO GS2 has the same features as all of the Lopi Linear Fireplace range including high heat output,  GreenSmart™ 2 Technology, ceramic glass for increased  radiant heat, invisible safety screens, under-lighting and multi-media options.
Also featured is dual blowers that allows even distributed convection heat on both sides of the fireplace. It is even possible (at time of installation) to direct all of the convection heat to one side of the fireplace. Not all double sided fireplaces in the marketplace benefit from fans due to the lack of convection chamber but the 4415ST manages to achieve it with style.
Find out more about the Lopi 4415ST HO GS2
Read Also:
Related Article
SEE ALL ARTICLES