21 August 2020
3 Fireplaces to Enhance your Home Interior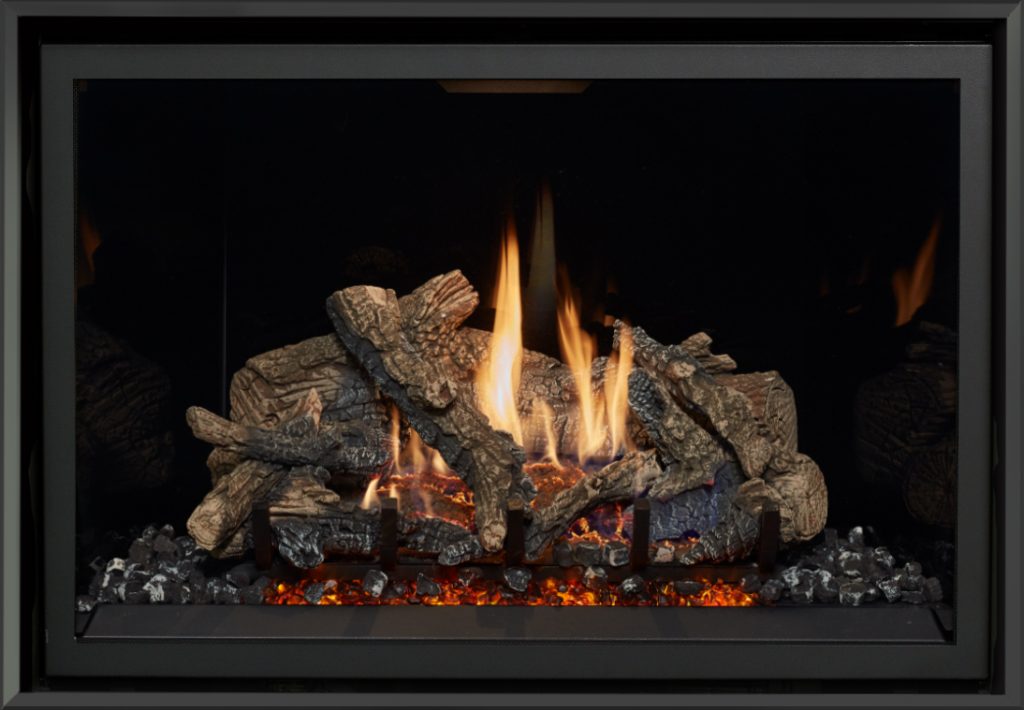 Fireplaces are known for adding that extra flair to every kind of interior design. They come in different styles, and it's not only easy to find one that complements your living room space but also elevates your home interior. However, creating the perfect living room space requires having the know-how to combine various interior components in a way that helps you achieve your design objectives. The good news is that you can easily accomplish this with a Lopi wood or gas fireplace.
There are several different kinds of Lopi fireplaces that are particularly complementary to modern living rooms. Read on to find the perfect fireplace that will leave enhance your home interior that will create an impression on guests.
LOPI Probuilder™ 36 Clean Face in a Modern Living Room
If you are looking to achieve a more contemporary design, the Lopi Probuilder™ 36CF is a good fireplace choice for you. It's slim depth design means that it can be built into a room without sacrificing too much floor space. It is sturdy and appreciated by modern design enthusiasts for its unique elegance. This fireplace is designed as an angled firebox that will keep you warm while also enhancing the features of your living room setup. Even if you prefer a classical interior, the Lopi ProBuilder™ 36CF will bring some understated modern elements.
LOPI 864ST GS2 (SEE-THROUGH) in a contemporary home
This fireplace is known for having some of the best features for a double-sided fireplace in the market and works well in a contemporary interior. The great thing about this product is that it is a dual view fireplace, so you can easily set it up in two interconnected rooms. When it comes to aesthetics, this fireplace creates a grand and luxurious looking flame that gives your glass themed living room that added flair. It also comes with a unique split-flow Dancing-Fyre™ burner that makes the flame stand out in a brilliant way that complements open layouts.
LOPI 864 CLEAN FACE 31K GS2 in Medium Sized Rooms
The Lopi 864CF 31K has a reputation for bringing out the beauty in medium sized rooms due to its 'clean faced' look. It's qualities go further to include overhead and Ember-Glo™ accent lighting that accentuates modest spaces. Perfect for open plan living areas, this fireplace offers more control over heat regulation through its wide Mj turn down range. This fireplace is an appealing addition, it adds cosiness and will be a perfect backdrop for a get-together or chilly or warmer evening.
Any of the fireplaces mentioned above can be installed without compromising on space, design or functionality. These days, when it comes to interior design, consumers generally prefer to have more control over the look and feel of their spaces. Lopi offers an extensive range of fireplaces to satisfy different tastes of consumers.
No matter what style preference and design aesthetic, you will find the perfect fireplace at your local Lopi outlet. With over 75 outlets across Australia, visit your local outlet or contact us on 1800 064 234 for further information.
Read Also:
Related Article
SEE ALL ARTICLES