21 August 2020
A FREESTANDING GAS FIREPLACE THAT LOOKS & HEATS LIKE A WOOD HEATER!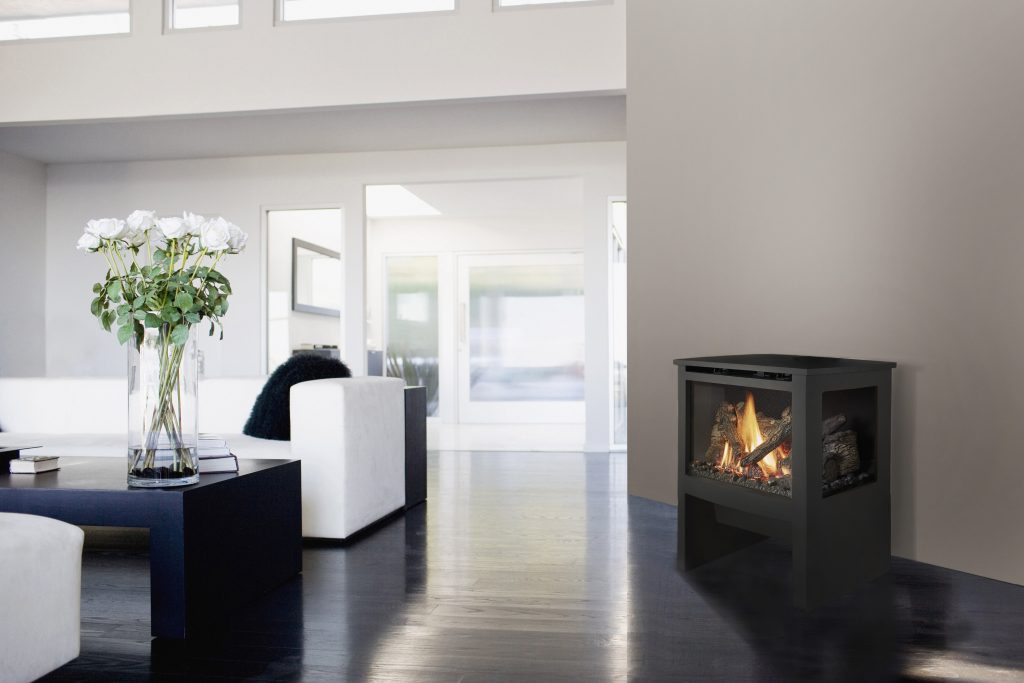 Lopi's two Freestanding Gas Fireplace models, the Cypress and Greenfield, offer the perfect solution for those wanting the look and heat of a small wood heater with the convenience of a modern gas fireplace.
Freestanding gas fireplaces require no surrounding enclosure to be built around them. These two models are available with the Ember-Fyre™ burner and high definition log set, while having the benefit of 3-sided ceramic glass for increased radiant heat.
RADIANT & CONVECTION HEAT
The Cypress and Greenfield provide warmth in two ways – radiant and convection heat.
Radiant heat comes off the stove in straight lines. Think of warming your back around a campfire. Radiant heat warms surfaces and gives a gentle warmth and comfort to everything in the room.
Convection heat works like a forced-air furnace. The built-in heat exchanger harnesses the radiant energy from the fire and transfers it to the air as it naturally circulates around the firebox. The super-heated air is then delivered not just into the room but throughout the house through natural convection. The addition of the standard 165 CFM blower increases the flow of air around the firebox, making it easier to move the heat out of the room and into the rest of the house.
GREEN SMART 2
Both the Cypress and Greenfield come fully equipped with the latest GreenSmart® 2 Technology. This allows you to take control of all the GreenSmart® features from your thermostat remote control. You can select a thermostat mode, flame height, accent light level or choose between the six fan speeds or even switch off the fans completely.
TWO STYLES TO CHOOSE FROM
CONTEMPORARY
The Lopi Cypress™ features sleek, clean lines for a unique and timeless presentation of fire that lends itself to a wide range of architectural styles. The gentle radius-edges throughout accentuates its versatile design with the three-sided glass design allowing you to view the incredible dancing flames from any angle in the room.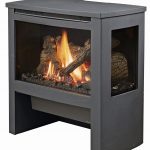 TRADITIONAL
The Lopi Greenfield™ cast iron gas stove is a true revolution in stove design. Combining clean lines, graceful proportionality and traditional cast appeal, this stove can be considered a piece of furniture as well as a true heat source in your home.
PRODUCT SPECS
To learn more about Lopi Freestanding Gas Fireplaces visit our website, or view the Product Brochure here.
Read Also:
Related Article
SEE ALL ARTICLES