22 August 2020
The Lopi Cape Cod and Rockport Cast Iron Stoves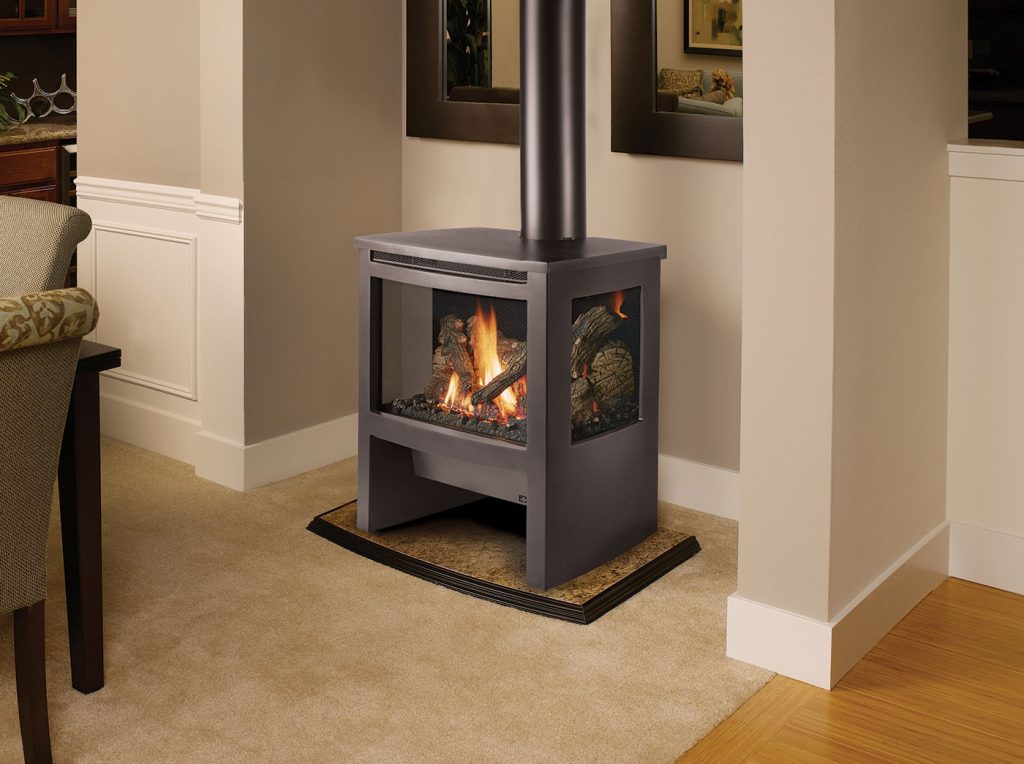 Lopi has a range of beautiful wood heaters to suit many designs and styles of homes. The Lopi Cape Cod and the Rockport models provide optimum heat performance, cast iron beauty and solid construction to give you the perfect mid and large size wood heaters.
Both models have the clean designs, and elegant European castings that you'll love. Both models feature bold lines, but a gently curved shape that will look stunning in any home. These stoves are heavy duty with large viewing areas and fireboxes, a full convection heat exchanger that provides both convective and radiant heat and an easy to use ash pan.
The Cape Cod and the Rockport both feature Hybrid Fyre™ technology making them some of the most efficient wood stoves on the planet. This means you use less wood while burning a fire that is hotter and burns longer, putting savings into your pocket.
Lopi is and has always been committed to keeping you and your family warm, with both models crafted from only the best materials – steel, iron, real masonry brick and clear ceramic glass. You are guaranteed to have many years of dependable warmth in your home – even if the power goes out.
With the option of a GreenStart™ feature, your Lopi stove starts with a simple push of a button. You can also use this ignitor when refreshing your fire following an overnight burn or when you are adding new wood. The door stays closed when you start a fire; this means no more slow or smoky starts. You can light your Lopi wood heater in 30 seconds!
There is no possibility of air leaks thanks to the door handle that latches and locks in place when closed, so your safety is assured when it comes time to dispose of the ash the easy glide ash pan slides out just like a drawer. Nothing could be easier! The pre-heated combustion air allows the stove to burn efficiently while the glass stays clean. A single air control regulates the burn rate of the fire while secondary air tubes combined with an insulated baffle slow the fire down.
Hot air produced from the large radiant surfaces as well as being circulated through the room via the five-sided convection chamber.
Bypass damper allows for smoke-free start-ups and reloads.
Easy glide large capacity ash drawer.
Adjustable roller bar door handle.
Cold room air is drawn in through the cast iron convection chamber for maximum heat transfer and efficiency.
Large fire viewing door with stay clean ceramic glass.
Outside air connection is available
Small rear and side wall clearance to combustibles.
Read Also:
Related Article
SEE ALL ARTICLES