22 August 2020
Why Lopi Gas fireplaces are all "natural draft, direct vent"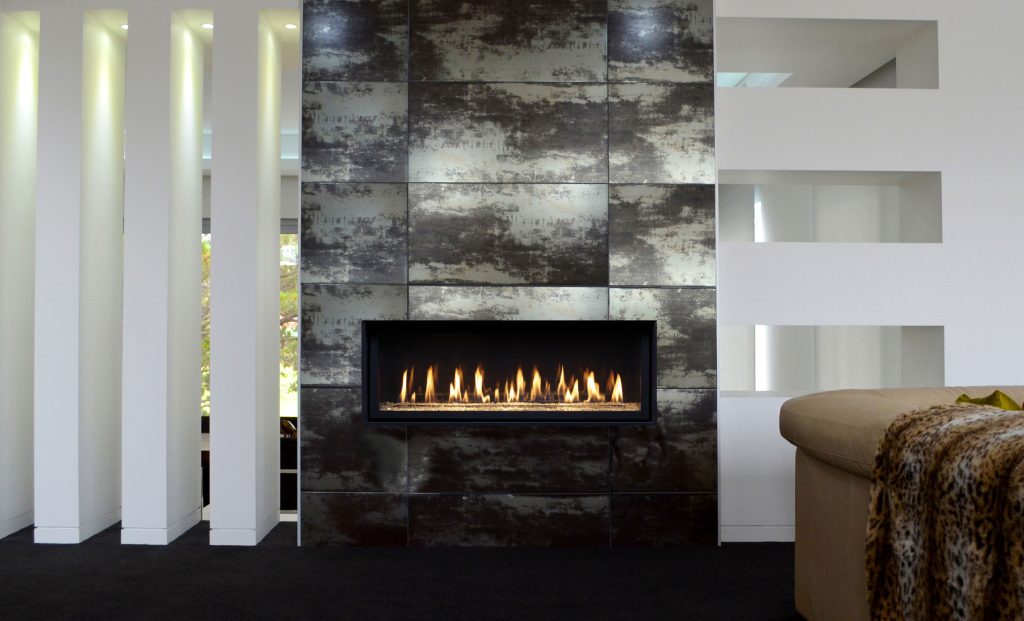 Installing the right heating system in your home is one of those things that you want to get right the first time around. Apart from the investment cost, there's also and more importantly — the safety aspect. Open-flue gas heaters have been a popular option with Australians over the years but recently their safety has been called into question. In the state of Victoria there is talk of banning the sale of open-flued gas heaters because of lack of safety. The issue with open-flue gas heaters is that they are not vented, and as such, carbon monoxide can potentially leak back into the room. Thankfully, the technology behind gas fireplaces means there is another option with safer safer venting capabilities.
An easy way to make sure that your existing open-flue gas heater is safe is to have a qualified gas fitter check that your heater complies with safety requirements. When your safety is at stake though — it's never been a better time to update your gas fireplace. Lopi offers the best gas fireplaces that Australians can rely on. All Lopi gas fireplaces are natural draft, direct vent (Balanced Flue) and comply with safety regulations. You can be assured that your new gas heater from Lopi will provide peace of mind, value, and look good to boot. Lopi gas heaters deliver big in terms of safety, efficiency and adaptability….you can even put one in your bedroom!
Safety
Lopi is at the forefront of the latest in gas heating technology. With a direct vent fireplace, air from the outside is taken in, and after it is used it is then exhausted through another pipe to the outside. This means they are incredibly safe – as the fireplace is sealed with a glass face there is no back drafting with direct vent gas heaters, so carbon monoxide cannot leak back into the room. This feature makes direct vent heaters a safer option than the older open-flued heaters.
Efficiency
Another advantage of direct vent heaters is that they are incredibly efficient. Your fuel is a valuable resource that you do not want to waste, and your Lopi gas heater will use the majority of it to produce the heat you want when the outside temperature plummets. Outdoor air is used instead of indoor air for combustion with these heaters, and heat loss is minimised by the use of a sealed glass door.
The Natural Draft system requires no fans for the exhaust air to be vented outside, requiring no power to perform this function so that you can use your fireplace in a power outage.
Adaptability
Another winning feature of direct vent gas heaters is that they can be placed anywhere in your home, so your style need not be compromised.
Look to Lopi to find the right heater for your needs without compromising style and especially when safety is number one.
Read Also:
Related Article
SEE ALL ARTICLES