24 August 2020
Heating options worth considering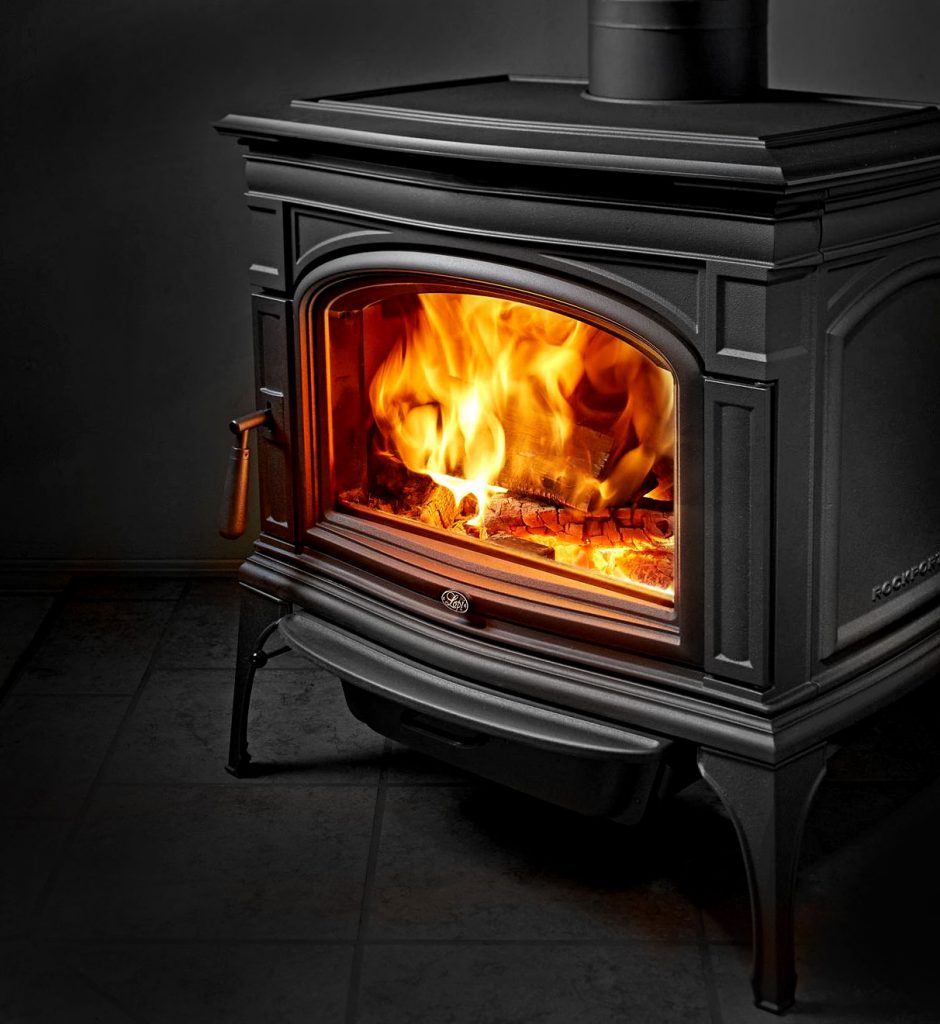 Are you looking for a new heater to warm up your space? Lopi is a good place to start. Our showrooms are located all over Australia and have lots of models in different styles and offering a wide range of features. We don't want you to feel overwhelmed though, so it can't hurt to have the basics down before you come to see us. There are a few key considerations. Are you heating a single room or the whole house? Do you want one fireplace or multiple units? What are the dimensions of the area you want to heat? Do you prefer wood or gas as a fuel source?
Gas Fireplaces
The main reason people choose gas heaters is their convenience, they can be easily lit with a press of a button or flick of a switch. All Lopi GreenSmart™ gas fireplaces have additional accent lighting too meaning you can enjoy your fireplace even if it's the middle of summer!
Gas fireplaces only need servicing annually so there's less need for constant cleaning because there's no ash or soot to contend with! Temperature is easy to control too, you can dial the flame height up or down manually or set a temperature in 'Smart' mode* and let the fireplace automatically adjust as the temperature goes up or down. All of these options can be controlled from your GreenSmart™ 2 remote control! Gas fireplace models available include 'Inserts' for existing brick chimneys, 'Freestanding', 'Zero Clearance Fireplaces' for timber frame applications, or even custom-built models.
If you already have an existing brick chimney, that doesn't mean you're restricted to wood heaters. You can choose from 4 Lopi gas insert models depending on what fits and how much heat that you need. Gas inserts fit into your existing brick opening and are finished with a decorative face and panel to cover the brick opening. Each unit is installed with a flexible dual flue system to draw air in from outside and expel all of the nasty gasses out through another pipe installed in the chimney.
If you are building or renovating, you can simply install build a timber frame to install your gas fireplace in and they can even be flued out and terminated horizontally on an external wall. There are 11 zero clearance models to choose from with multi finishing options and heat output capacities available.
Wood Heaters
If you want the real deal with a wood fireplace, you could purchase a freestanding unit like the Lopi Evergreen. It beautifully blends the classic and the modern. A wood stove can create rustic ambience with classic styling, but the modern metallic finish, clean lines, and large viewing area give this wood heater a contemporary feel. Its door is cast iron, and its body is heavy gauge steel with a cook-top surface. All Lopi wood heaters feature long burn times and many models feature a by-pass to help stop smoke escaping into your home when re-loading the fire and make lighting your fireplace a breeze.
When you begin to restrict the air intake on your Lopi wood heater, you initiate secondary combustion. The gasses from the timber re-burn, slowing down the burn rate and creating a spectacular display as the fire moves to the top of the firebox.
Lopi wood heaters are available in 'Freestanding' models, 'In-Built' models for existing fireplaces and some can also be built into a timber frame with an additional Zero Clearance box.
Many Lopi wood models are available with GreenStart™ technology. Greenstart™ means that you can light or re-ignite your wood fire with the press a button. Pre-heated air to 760 degrees Celsius will blow into the firebox to ignite coals or kindling. The raised temperatures will set the wood on fire, lighting it up in seconds.
If you have an airtight home, there is an optional 'Outside Air Kit' available for all Lopi freestanding wood heaters. This allows the fire to pull oxygen for the fire from outside of the home. This gives you a fresher room and a roaring fire as oxygen levels in the home are not affected. As air movement is reduced less dust stirs up also adding to improved air quality.
To get the right heating option for your home call Lopi today on 1800 064 234 or contact your local Lopi specialist.
Read Also:
Related Article
SEE ALL ARTICLES