21 August 2020
SAY HELLO TO OUR WIDEST PREMIUM LINEAR GAS FIREPLACE (1.9 METRES)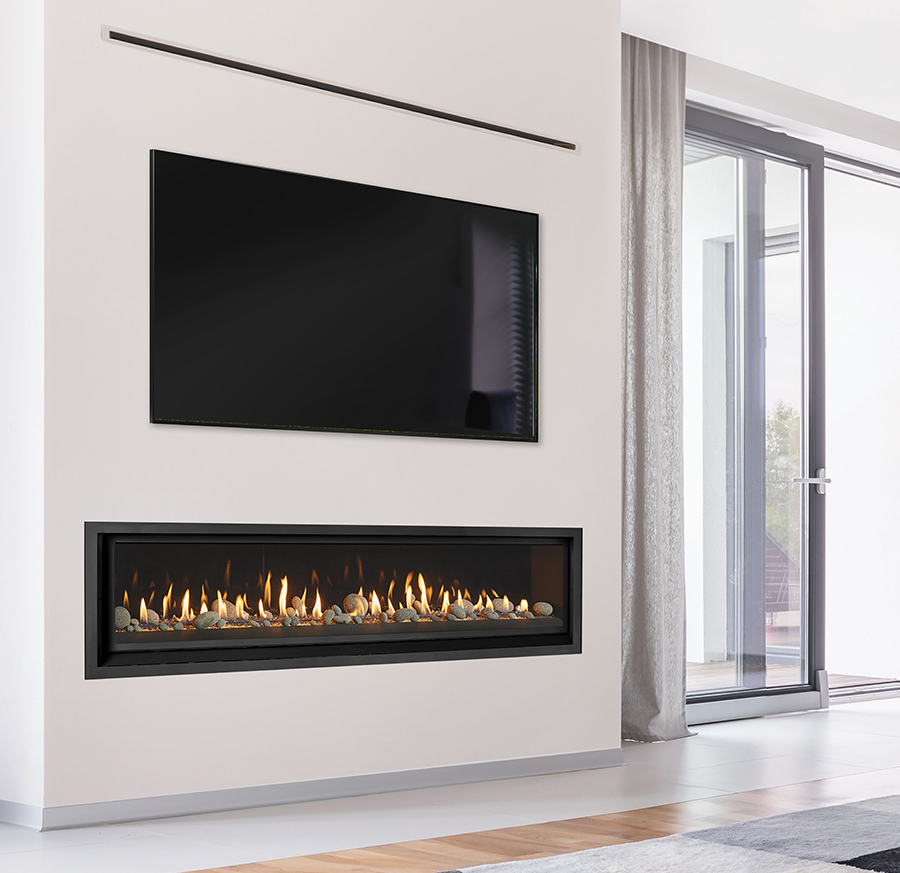 As televisions in our lounge rooms continue to get larger, so does the need for a larger fireplace to sit proportionally beneath it. A fireplace with just the right amount of heat – not too hot, not too cool, introducing the Lopi ProBuilder™ 72 GS2.
The ProBuilder™ 72 GS2 linear gas fireplace forms part of the new ProBuilder™ Premium Series which includes all the features of the Premium Range, with just a little less heat.
This ProBuilder™ Premium Series is fully equipped with the latest GreenSmart® 2 Technology. This allows you to take control of all the GreenSmart® features from your thermostat remote control. You can select a thermostat mode, flame height, accent light level or choose between the six fan speeds or even switch off the fans completely.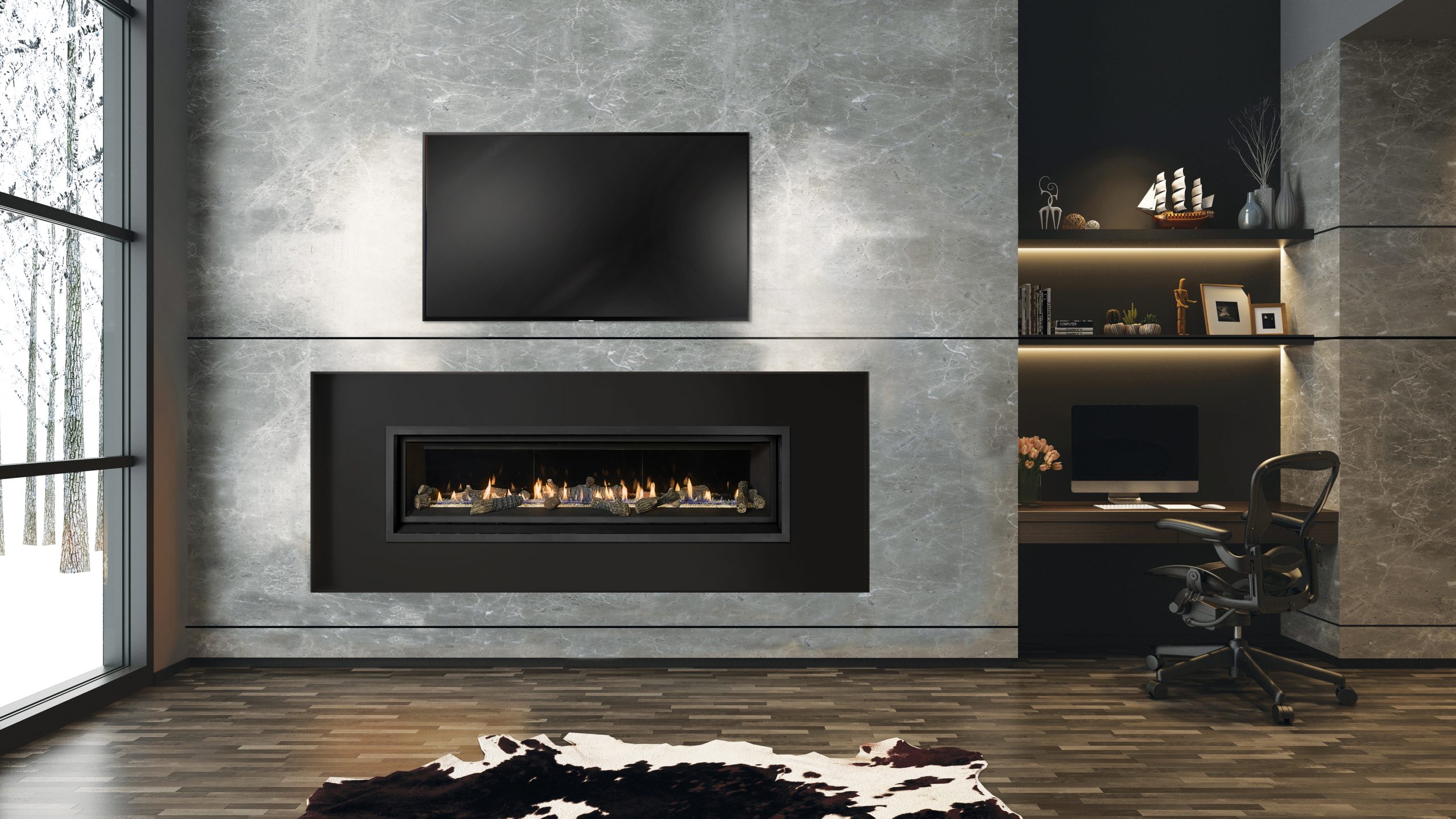 The ProBuilder™ 72 GS2 is the widest model in our linear gas fireplace line-up. This fireplace is 1924mm wide by 521mm tall with minimal fascia surround and incorporating a discreet safety screen as standard. This model is perfect for those wanting a larger fireplace without excessive heat.
The ProBuilder™ 72 GS2 is over 1.9 metres wide and comes standard with beautiful Accent Lighting, than shine through the floor of the fireplace. The GreenSmart® 2 remote come standard with this model and features Smart Thermostat mode for ultimately set and forget technology. This model also benefits from additional premium media options and a symmetrical fascia design.
This fireplace is designed to provide comforting radiant heat plus excellent natural convection to homes and living spaces up to 200sqm and packaged in a slim design to fit wall cavity depths of just over 400mm.
The optional CoolSmart Wall Kit is available to position artwork or a television directly above your fireplace. The CoolSmart kit allows you to keep the TV or artwork safe above you fire without the need to have fans constantly blowing heat forward and noise associated with it.Heat is convected naturally through the vent above.
See CoolSmart Wall Kit for further details
For further technical details, please visit the ProBuilder 72 GS2 page on our website, or view the Product Brochure here.
Read Also:
Related Article
SEE ALL ARTICLES