21 August 2020
Deciding Between a Freestanding or Built-in Gas Fireplace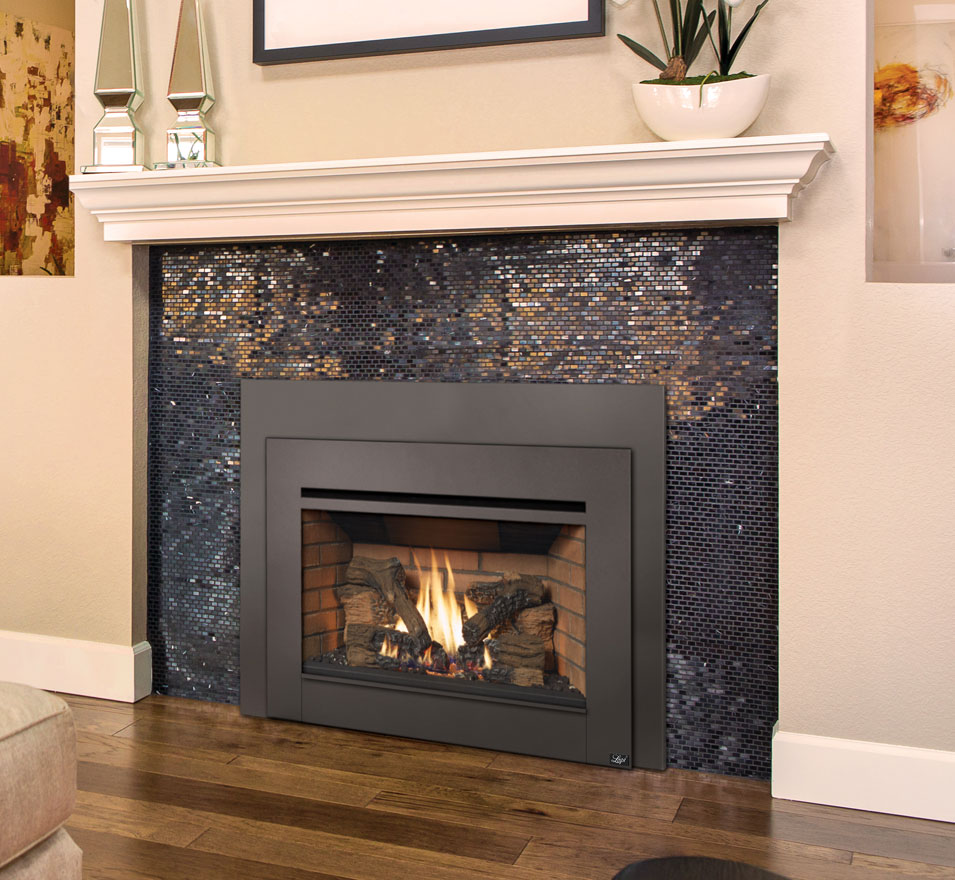 A fireplace can be the perfect statement piece for your living area. Both functional and stylish, this feature can illuminate a space and bring it to life. As such, it is a decision worthy of thorough consideration before you go ahead and make your purchase. One of the first decisions you need to make is between a freestanding gas fireplace or a built-in gas fireplace.
If you are struggling to decide between the two, there are several factors to consider.
Heating effectiveness
Both freestanding and built-in gas fireplaces produce a considerable amount of heat, perfect for the colder winter months. You will need to consider the space that you need to heat before deciding on what type of gas heater you would like installed.
A freestanding gas fireplace might be a good option if heating large areas. Heat radiates from each side of the fire and the convection heat can even travel upstairs if you have a two-storey house. A built-in heater will generate but often not as much radiant heat as a freestanding one.
Installation Flexibility
Installing a freestanding gas fireplace is as easy as finding some space that the heater can sit on. Ideally this space will be adjacent to an external wall for the flue to terminate on or in a position where the flue can exit vertically.
An In-built style of fireplace looks sleek but needs enclosing within a wall cavity which is built around the firebox. This is often more costly and a little more time consuming than installing a freestanding fireplace.
Style and design
Modern gas fireplaces are designed to often emulate real wood burning fires, providing a cosy, romantic feel to any space. While this is good at creating an ambience, the aesthetic of the room will depend on the type of heater you choose (freestanding or built-in).
As Freestanding gas fireplaces do not require walls or any enclosure around them, they can be a good option for smaller rooms taking up less space than in-built options.
The Lopi Cypress GS2 is a great option for more contemporary spaces with sleek squarer lines and a high definition log set. If you're looking for something more traditional, it's worth taking a look at the Lopi Greenfield GS2. This freestanding fireplace has a beautiful cast iron design with detailing that would accommodate a more classic look.
Built-in gas fireplaces are a great way to fill a space or make a statement in a large room. You can opt for a large traditional gas fireplace with high heat output, such as the Lopi 864CF 40K GS2, which will make it feel as though you have a real woodfire or a linear gas fireplace such as the Lopi 6015 HO GS2 to give a room a more modern feel.
Regardless of the type of gas fireplace you choose, you will not be disappointed. Lopi gas fireplace are a great feature of any room and will keep your home nice and warm, so your family get through those cold nights comfortably.
Read Also:
Related Article
SEE ALL ARTICLES