22 August 2020
4 Top Gas Fireplaces for Your Home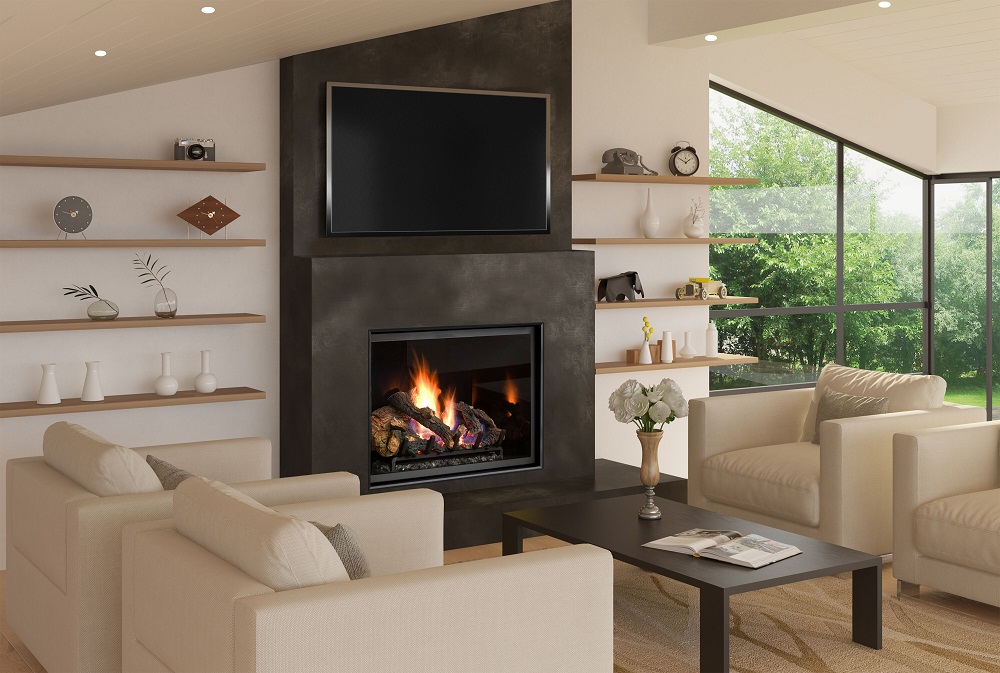 Gas fireplaces have become extremely fashionable in recent years, and it's not hard to see why. Unlike wood-burning heaters, gas fireplaces don't require stocking firewood or cleaning up after lighting a fire. They're also attractive centrepieces in your living room and can add an elegant look and feel to any home.
If you're shopping around for a gas fireplace, it can be challenging to know where to start. There are many different options available to choose from, each offering its own set of benefits. The decision depends on your preferences and the style of your home.
In this post, we'll share four of our top picks for gas fireplaces sydney to install in your home. If you're looking for some inspiration for a new gas heater, check out some of the top-selling gas fireplaces.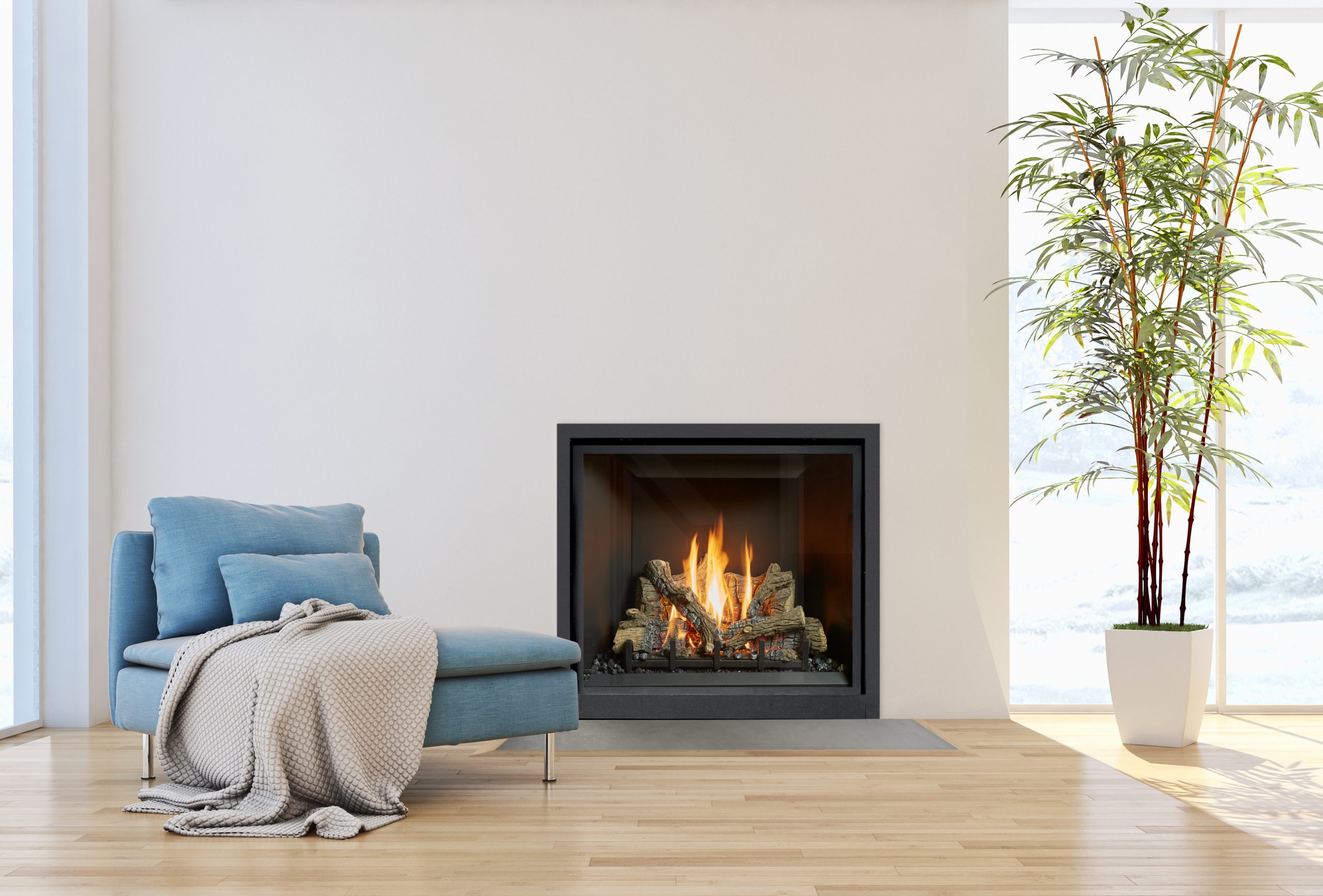 This stylish heater comes from Lopi's selection of traditional gas fireplaces. If you prefer a fireplace without grills or much exterior decoration, then the clean face design is perfect for you.
The ProBuilder 36CF features a Dancing-Fyre burner and an angled firebox to provide a high level of heat. You'll enjoy the easy-to-use wall switch or optional remote control for maximum convenience. Its elegant style provides an extended viewing area with a shallow design to fit in even the most compact homes.

If you like the look of a linear gas fireplace, the Lopi 6015 HO GS2 is an excellent choice. It's the largest of our linear models, measuring at more than 1.5 metres long.
Linear fireplaces like this one are exquisite focal pieces in any home, but especially in living rooms and dining rooms. You can customise your heater to your specifications by adding your choice of media, fireback liners and finishing trims

Do you have an existing brick fireplace that you're looking to convert into a gas heater? If so, the Lopi DVL GS2 is the fireplace for you. This heater is from our collection of insert fireplaces, which are an economical and beautiful choice if you want to switch from open wood-burning to an efficient glass fronted gas fireplace.
This insert allows you to maintain your unique fireplace and mantle, but with the benefits of an updated and modern gas fireplace. It's also available in a smaller size (DVS GS2) if you require.

Our final fireplace pick is slightly different from the others listed above, as it is a freestanding gas heater. The Lopi Greenfield GS2 is a stunning piece that is made of cast iron in the outer shell and features a high-definition log.
This heater can flue off at the top or in the rear, and it has glass on three sides so that you and your guests can admire its beauty and enjoy its warmth no matter where you are seated.
Choosing a new fireplace for your home is quite a personal choice. Not only can your fireplace serve as the main heat source of your family home, but it also acts as a centrepiece where you gather with friends and family to create long-lasting memories. To view the complete range of Lopi gas fireplaces, stop by our website or visit one of our 75 outlets located across Australia.
Read Also:
Related Article
SEE ALL ARTICLES