22 August 2020
Wood Fireplace Usage Tips to Keep the Whole Family Warm and Safe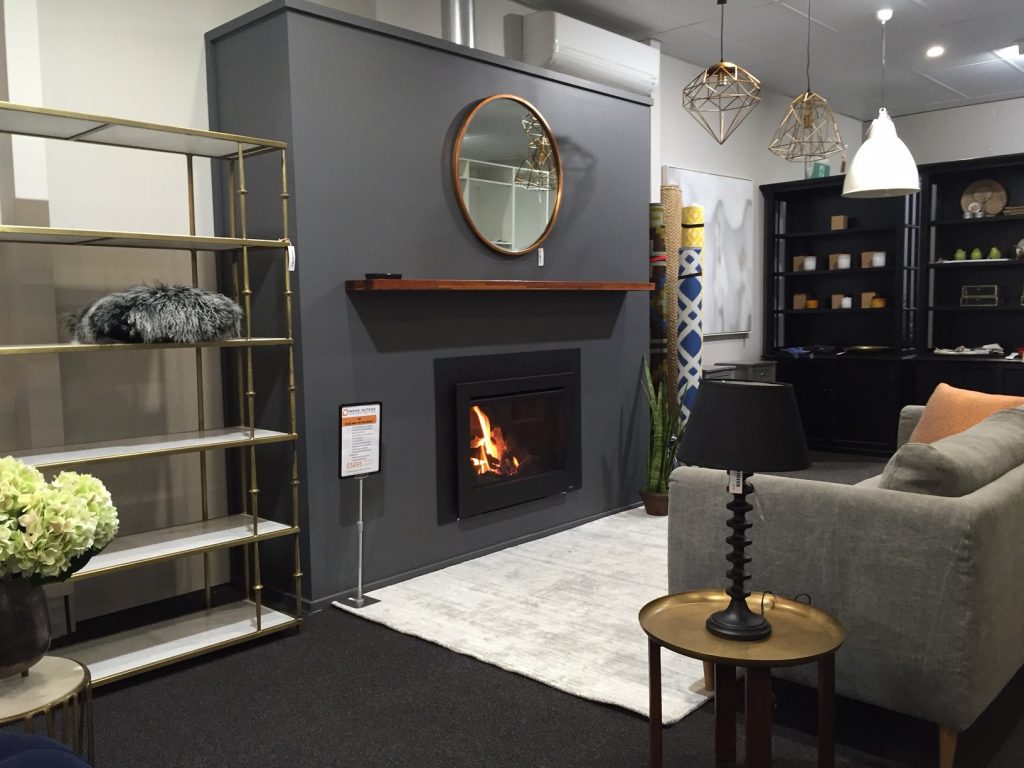 Fireplaces are excellent options when you are looking for warmth during those cold and chilly days. Today's gas and wood fireplaces are not only more affordable with newer price entry options but also work very efficiently to provide enough heat for the whole family. It is crucial that you maintain your fireplace to avoid fire hazards and keep your heating unit running efficiently. Here are fireplace usage tips to keep the whole family warm and safe:
Use the Appropriate Fuel
One place you can start preventing any issues with your wood fireplace is by selecting the best type of firewood. Always use well-seasoned/ dry hardwood ideally with a moisture content below 18%. This will help ensure that the timber will burn hot enough to help prevent creosote buildup in the flue that can potentially cause flue fires.
Australia has access to many varieties of hardwoods for excellent fuel. Examples such as red wood typically burns hot and for a long time. Seasoned firewood is plentiful but be sure to check with your firewood supply yard to ensure it has been seasoned long enough for a low moisture content to provide you with a cleaner burner fire generating more heat.
Never burn anything that isn't suitable, such a treated wood that will likely produce toxic chemicals when heated.
Slow Combustion Wood Fireplaces
Open wood fireplaces have a few limitations, including heat loss, overall inefficiency, and the production of soot and various other harmful byproducts of combustion. Fortunately, there is a more eco-friendly, cost-effective, energy efficient option by installing a slow combustion wood fireplace. This type of wood fireplace not only come with lower running and maintenance costs, but they also come in stylish designs and plenty of unique features. Slow Combustion wood heaters are easier to manage than the open fireplaces, while keeping your house warm and looking stylish.
Use a Protective Fireplace Guard
Fireplace guards are a must when you're using an open firewood fireplace as they help create a barrier between your family members and the fire embers. If you're using a slow combustion wood fireplace, then most of these units will come with a robust glass screen. However, since the glass and firebox does get extremely hot when the fireplace is running, adding extra protection could help prevent children and pets from getting burned when they touch the hot glass or firebox.
Approved Wood Heaters
Todays wood heaters are more efficient and cleaner burning than ever before. Ensure you purchase an efficient product complying with the latest Australian Standards. From August 9th 2019 all slow combustion wood heaters must have an emission factor no higher than 1.5g/Kg and an efficiency of at least 60%. Watch out for burn times also, ensure you purchase a heater that can burn 8 hours or more so you can wake up to a warm home!
Maintenance
It is important to keep you wood heater clean. Remember to sweep your flue/chimney every season and ensure built up dust in the fans is cleaned. At the end of every season ensure that the ash is emptied as this can cause moisture and rusting.
Related Article
SEE ALL ARTICLES