21 August 2020
A FIREPLACE FOR EVERY SCENARIO – NOW 33 LOPI MODELS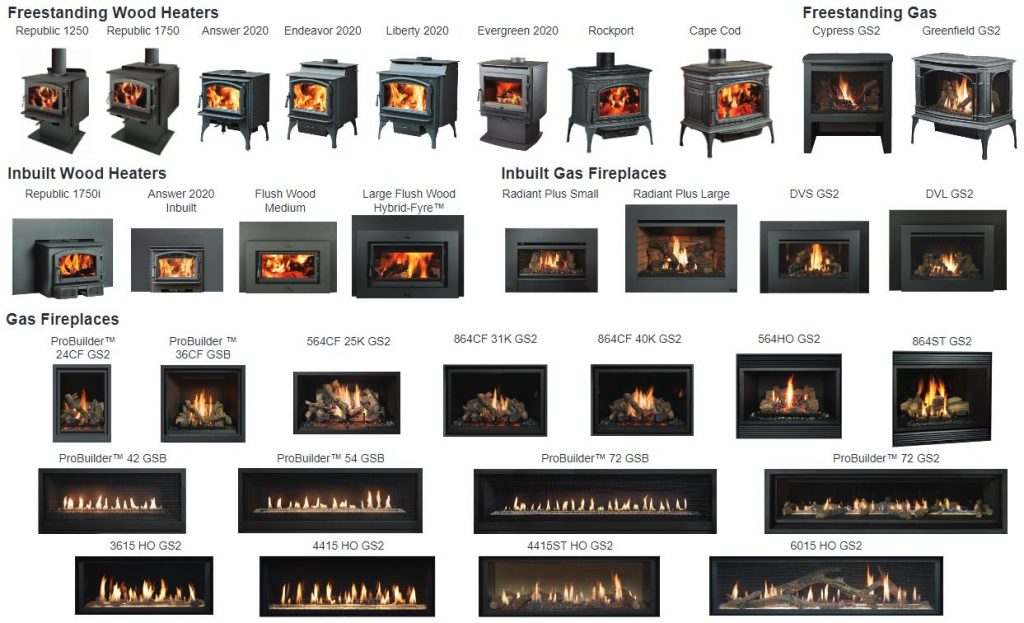 Lopi Fireplaces has continued to extend its range of wood and gas fireplaces which have been heating Australian homes for more than 30 years. With 33 models to choose from, there's now a Lopi fireplace to suit every scenario.
The recent introduction of three newly updated Lopi Freestanding Wood Heater models – Lopi Answer 2020, Endeavor 2020 & Liberty 2020 have proved very popular. Each of these models features long overnight burn times, high efficiency, low emissions, GreenStart® Ignition, optional fans and large viewing areas with the same USA built quality Lopi is renowned for. The Endeavor and Liberty models feature easy glide ash pans to make cleaning of your Lopi wood heater easier than before!
The large range of Lopi Gas Fireplace models are more popular than ever, with the range offering products for existing brick chimneys, newly built-in fireplaces as well as freestanding options.
There are a number of 'clean face' gas fireplaces now available in the range that offer clean lines allowing maximum viewing area without vents or bulky trims and surrounds. These fireplaces are available in traditional 'squarer format' designs or linear designs all of which are suitable for positioning large TV's above.
The range of Linear Gas Fireplaces available consists of 8 models ranging from approximately 1 metre wide to over 1.9 metres wide. Some models are also regarded as 'high heat output' and capable of heating areas up to 250 square metres.
All Lopi gas fireplaces are 'natural draft' Direct Vent gas fireplaces which naturally take their air from outside of the home and exhaust those nasty gases back outside meaning no need for an exhaust fan and power. The range features powerful convection fans to blow warm air throughout a home. These fans are independent of the flame, the fans can be switch off completely when required to enjoy quiet radiant heat…especially useful when listening to music or watching television!
Click Here to view the full range of Lopi Gas Fireplaces.
Click Here to view the full range of Lopi Wood Heaters.
Read Also:
Related Article
SEE ALL ARTICLES