22 August 2020
The Best Fireplaces for Style and Ambience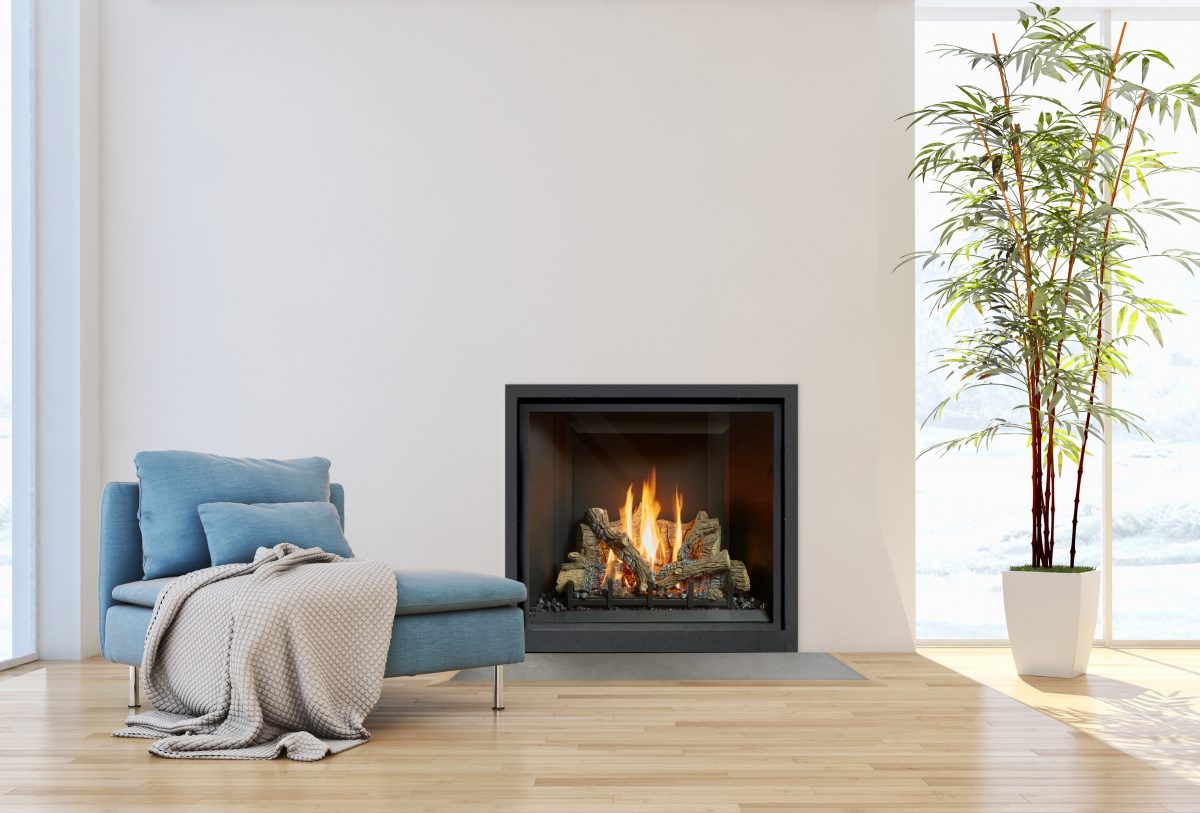 Modern fireplaces have become a welcome addition across many homes in Australia due to their ease of operation and the warmth that they create. Besides that unmatched comfort that fireplaces provide, they also present a remarkable chance to showcase your interior designing capabilities. You can choose a stylish fireplace that adds to the ambience of the room. Check out two of the most elegant heating options from classy wood fireplaces to the highly efficient traditional gas fireplace.
Freestanding Wood Fireplace: Lopi Endeavor 2020
With an attractive and sleek design, the Lopi Endeavor is a feature-rich freestanding wood fireplace. Not only does it provide natural and radiant convection heat, this fireplace even has a cook-top facility. It means you can also use it to brew your coffee or cook your soup, thus offering savings on the electric or gas costs of your kitchen stove.
A huge reason why many Australians love wood fireplaces is that they will keep producing heat even during power outages, provided you have firewood. The new Lopi Endeavor excels in this area as well as it is specially made to hold huge timber pieces offering up to ten hours of burning time. Additionally, you don't have to get tired cutting your wood into smaller pieces, thanks to the convenient deep design used in this model.
The massive glass doors offered in this freestanding wood fireplace provides a perfect view of the fire. It also keeps the heat in more efficiently, leading to better wood combustion and a cleaner and hotter fire. As the fire burns, you can enjoy the rustic charm of the real flames as the heat radiates evenly throughout the space. The optional rear mounted fan operates on a variable speed meaning it can send out large or quite small amounts of convection heat or even be switched off completely.
Traditional Gas Fireplace: Lopi ProBuilder 36 Clean Face
The slim and clean profile of this traditional gas fireplace ensures that it doesn't overpower your airy living space. The lack of visual disruptions ensures that users can focus on the considerably tall and elegant flames. The overall laid-back design helps this fireplace to fit into any room and offer a sophisticated charm readily.
Fireplaces and TVs are now inseparable partners, especially since the introduction of flat-screen and wall-mounted models. Creatively pairing these two elements can significantly add to the ambience of the room. The Lopi ProBuilder 36 Clean Face allows users to install a wall-mounted or recessed tv directly above the fireplace to offer the ultimate leisure.
The angled firebox of the Lopi ProBuilder 36 CF delivers both radiant and convection heat for optimal heat delivery. You can use the optional remote-control feature to manage the heat by setting your desired temperature. The imposing height of this traditional fireplace also accentuates your room, giving it a much larger feel.
Key Takeaways
Both highly functional and stylish, investing in a statement-making fireplace can transform any space. The sleek, contemporary, and elegant heating options above, from freestanding wood fireplaces to traditional gas fireplaces, will make an excellent centrepiece for your home. Remember to do your research and ensure the fireplace you choose complements existing furnishings and space.
Read Also:
Related Article
SEE ALL ARTICLES