24 August 2020
Lopi ProBuilder Series in focus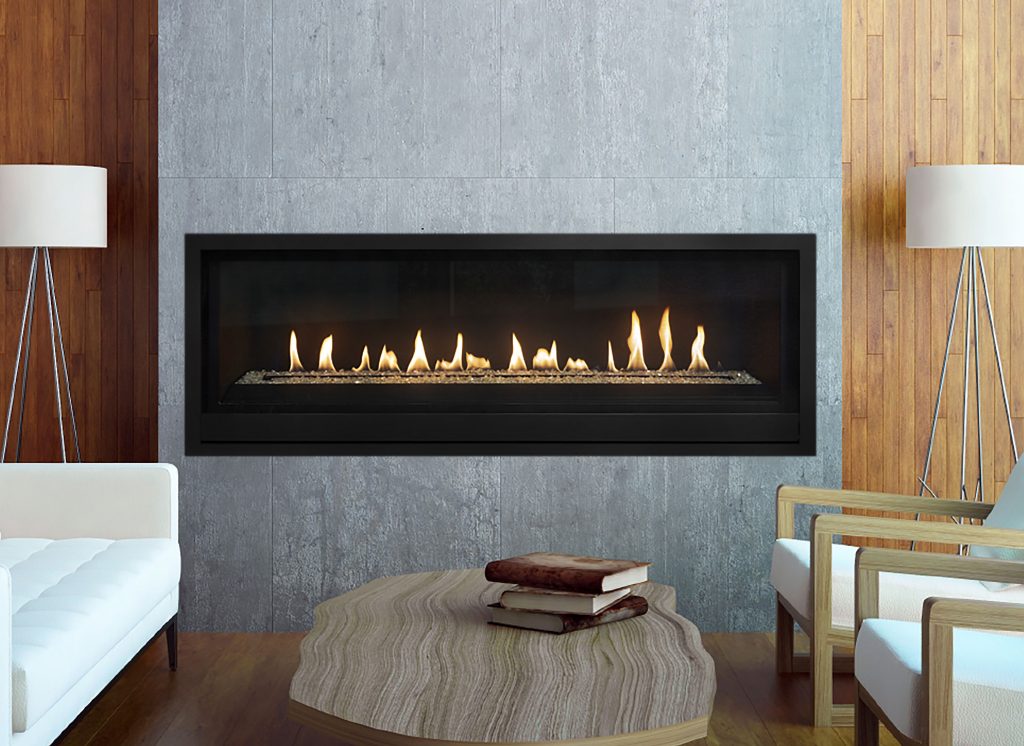 Any model in the new ProBuilder™ Series from Lopi would be a perfect choice for someone who is looking for a reliable and economical gas fireplace to heat your space. This series of gas fireplaces gives you more heat for less with more features and benefits than any other value-priced liner gas fireplace available today. Thanks to quality craftmanship and solid heavy-duty construction you are guaranteed of many years of reliable and dependable warmth.
This stunning range of ProBuilder™ gas fireplaces are sleek and stylish with a stunning viewing area, these fireplaces are designed to provide your home with both convective and radiant heat for living areas up to 150sqm. Quiet twin fans increase airflow throughout your home and an optional GreenSmart basic remote control has thermostat functionality and allows you to switch the unit on from the comfort of your sofa!
The ProBuilder™ series is Lopi's entry level linear gas fireplaces, available in 3 models – 42" (1067mm), 54" (1372mm) or 72" (1829mm) wide. The new range is constructed from heavy gauge 16-18 steel with a large viewing area through tempered glass to give your fireplace a sleek and stunning look. Each model comes with a standard wall switch, or an optional thermostat remote and quiet twin blowers that can be operated independently from the flame and can also be switched off completely.
Features of the new and stunning Lopi ProBuilder™ range include:
Wide tempered glass viewing area
GreenSmart™ Basic 2 (GSB2)
Easy access gas controls
Glass safety screen positioned flush to the wall
Heavy gauge 16-18 steel construction
Can still operate even during a power outage
Stunningly sleek linear style with an amazing flame presentation
Super quiet dual 90 CFM fans
Your choice of base media – rock embers or 4 glass colours
Traditional Log or Tumbled Stone
CoolSmart™ TV Wall Option
The CoolSmart™ TV Wall system by Lopi has been designed to redirect the convective heat of the ProBuilder™ series of gas fireplaces from the front of the unit – just above the glass to a location higher on the wall. This allows for reduced clearance to any combustibles and allows for televisions to be installed closer to the fireplace or recessed cavities above the fireplace.
The optional CoolSmart™ Wall Kit is available on all ProBuilder™ Linear Gas fireplaces in this series.
Read Also:
Related Article
SEE ALL ARTICLES